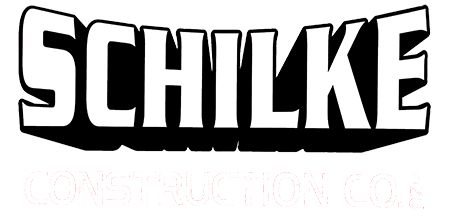 We are focused on our clients individual needs.
Schilke Construction Co., Inc is a Central New Jersey based Utility Contractor specializing in the installation of Water Mains , Fire Lines and Hydrants, Meter Pits, Backflow Prevention Systems and all related appurtenances.
Water Booster Pump Stations and Sewer Pump Stations are included in our services.
We provide full service through installation and complete restoration. We are Prequalified with New Jersey American Water and Middlesex Water Companies.
Our objective is to provide a quick response to perspective clients needs and meet those needs in a professional manner.breitling knock off rolex replica
Commercial,Industrial, Corporate, sizes through 60 inch.
All types, including complete restoration.
New installations, Retrofitted, Relocated.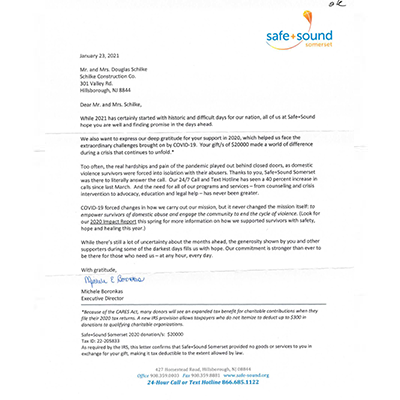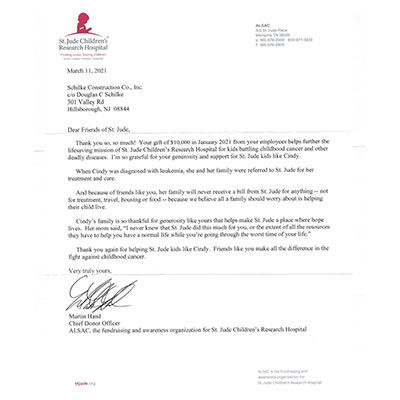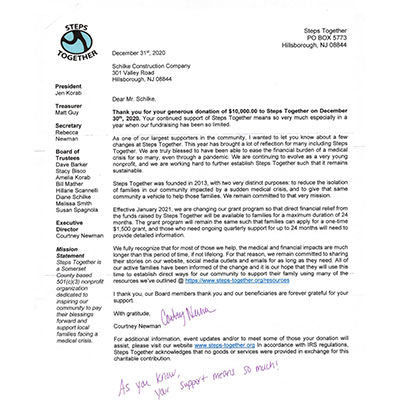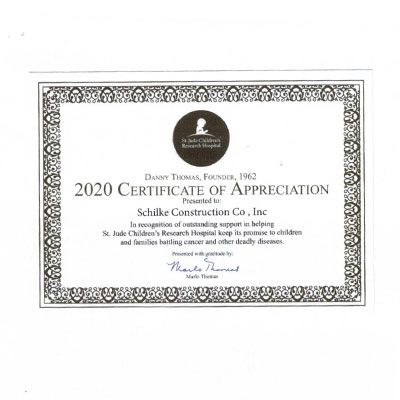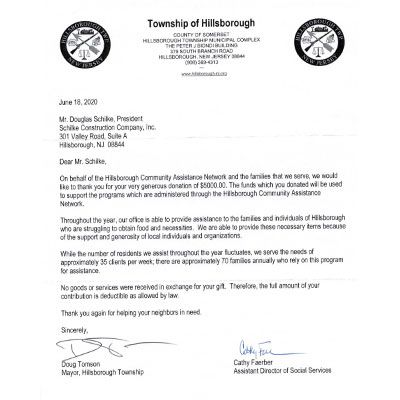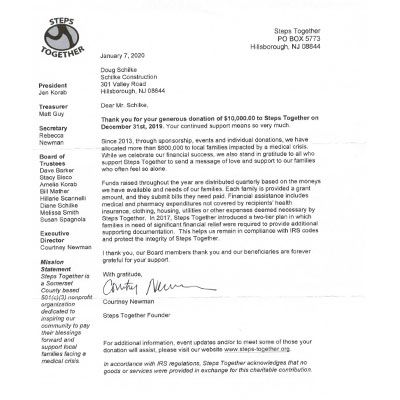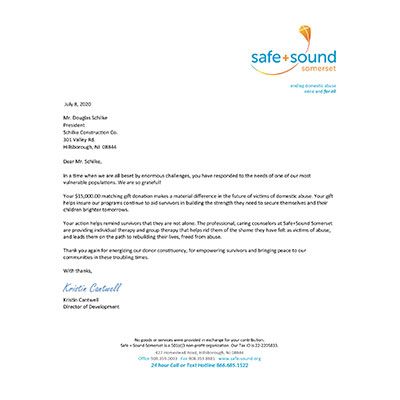 LOOKING FOR SOMEONE TO HELP SOLVE YOUR FIRE LINE OR DOMESTIC WATER SERVICE PROBLEM?