The management of Schilke Construction is led by Doug Schilke, president, and supported by Derek Clarke, Project Manager,  Lauren Lope, Office Manager, and Quin Molesko, Field Supervisor.
We offer many years of experience in heavy construction and utility workand pride ourselves in quick response and responsible follow through in a professional manner.
LOOKING FOR A QUALITY AND AFFORDABLE CONTRACTOR FOR YOUR

NEXT PROJECT?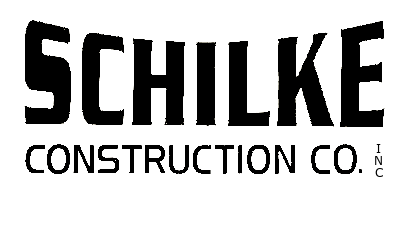 Please provide a short description of your needs and we will respond shortly.